For me there is:
Speed
Trim
Barrel Hunting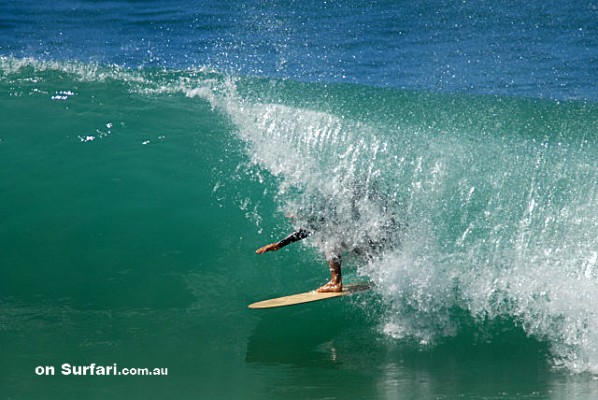 La la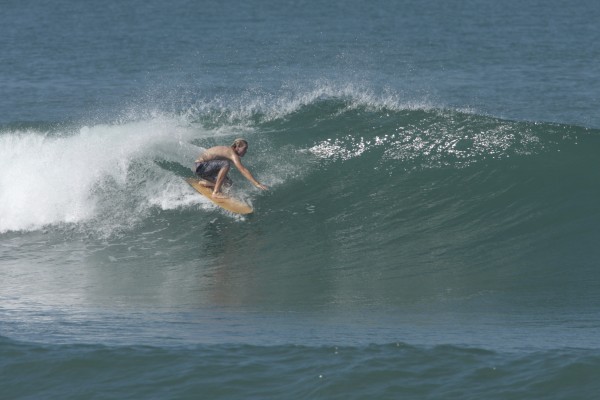 Heritage
Sustainability
If you cannot see surfing as anything other than top to bottom turns...
Well, that's your loss.
I Still completely disagree we have nothing to learn from other sports. I personally think that is short sighted navel gazing that can lead to stagnation.